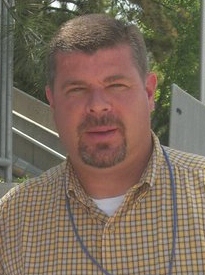 Mayor Becker recently appointed Michael Clara to serve as a Commissioner on the Salt Lake City Housing Authority Board. During the confirmation process with the City Council, former Councilman Van Turner said:
"Michael represents the community council very well …always there and takes great interest in our community and I appreciate that. He has worked on very many successful projects that have changed our community for the better. And so I just wanted to thank him publicly for what he does, I know his heart is there and I know he looks out for the westside …"
[02/15/2011 –City Council Work Session].As the immediate past chair of the Poplar Grove Community Council, I can attest to Van's characterization of Michael. I would also add that Michael is tenacious; when he tackles a community issue, others may fade away, but Michael stays with it until it is solved.
That is why he has earned my vote!
Michael Clara has the experience and perseverance needed to represent our Westside students, parents and schools.