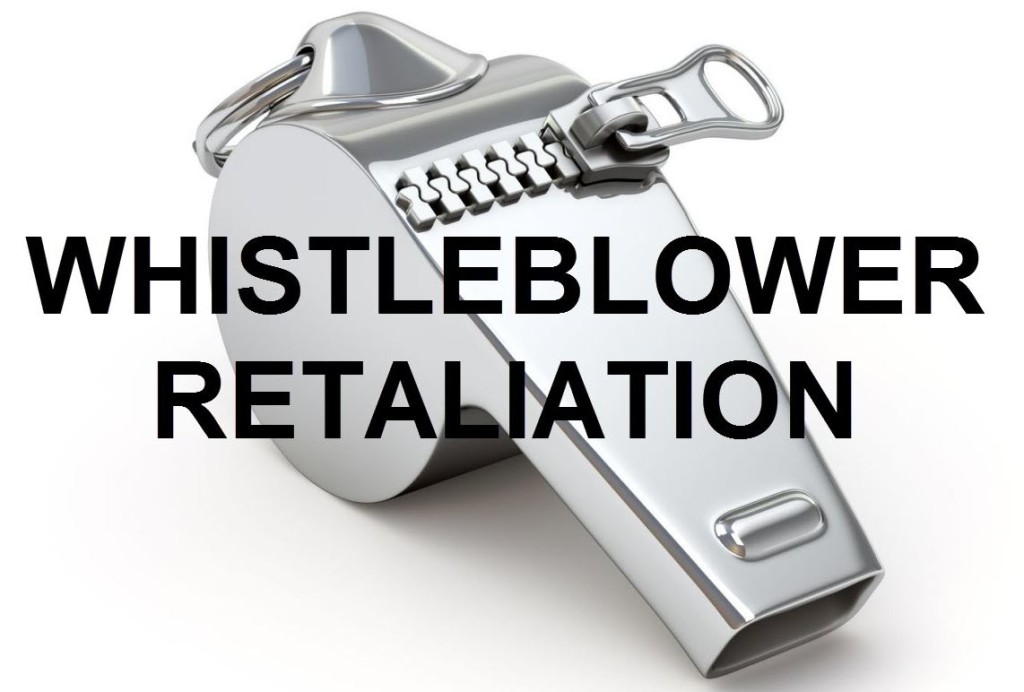 The U.S. Department of Education – Office for Civil Rights is investigating the Salt Lake City School District for retaliation. 
Board president Heather Bennett recently advised me that the District was going to start charging me $45.00 an hour for the time it takes to gather information in response to request I make for data or information.
I objected and stated that as an elected member of the Board of Education, I would not pay for information or data that I request.
The idea that a member of the governing body of a government agency will have to pay for information flies in the face of transparency, accountability and open government. 
Does the City send a bill to City Council members when they ask for information? Do members of the legislature pay a fee for information that they request?
This is the MODUS OPERANDI  for this administration, they exact retribution on anyone that raises a concern or expresses a desire to improve the educational outcome for our most at risk students. Many a teacher and parent can attest to this.
Even more insulting is the fact that the current Board President, Heather Bennett is complicit in assisting the District administration in concealing their actions from public view.
To that end, I filed a retaliation complaint with the Office for Civil Rights. After serving on the Board for three years, they now want me to pay a fee for information? Really?
I received notification today, that OCR will initiate an investigation:
PDF Version of Email I sent to Board President