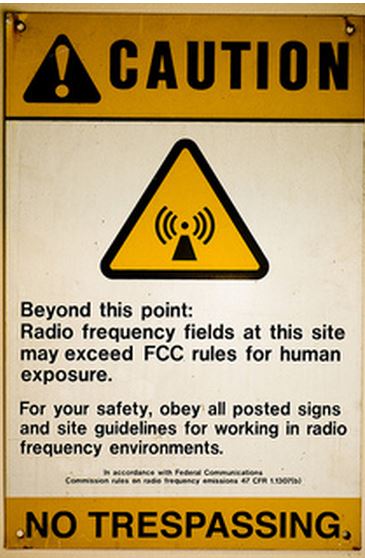 TEXT OF LETTER TO THE SLC PLANNING DEPARTMENT:
20 January 2015
Delivered Via Electronic Mail
Ms. Amy Thompson, Associate Planner
℅ Salt Lake City Planning Division
451 South State St. Rm 306
Salt Lake City, Utah 84111
Re: Cell Tower installation at Glendale Middle School
Dear Ms. Thompson,
On behalf of the residents of Salt Lake City School District 2, I am requesting that the Salt Lake City Planning Commission remove the "Conditional Use" item: Verizon Wireless Rooftop Antennas at 1430 W. Andrew Avenue from the agenda of the January 28, 2015, Planning Commission meeting. This issue is listed as Item #1 on the agenda and is assigned Case Number PLNPCM2014-00643.
Several of my neighbors have raised concerns about the potential risks of a cell tower installation on the roof of Glendale Middle School. Moreover, the Salt Lake City Board of Education was bypassed in the approval process. As a member of that Board, I strongly object to the fact that I have been robbed of the right to cast a vote for or against the lease agreement between Verizon Wireless and the Salt Lake City Board of Education.
Current Utah law and Board policy states that the power to "acquire, hold, lease, sell, and manage the use of real and personal property in the name of the district" rests with the Salt Lake City Board of Education (see Board Policy B-1 and § 53A-3-401, Utah Code).
The Conditional Use application on file with your office (dated 09/24/14) correctly states that the owner of the property is the Board of Education of Salt Lake City. The "Conditional Use" application is flawed in that the Board of Education has not had the opportunity to deliberate and vote on a lease agreement with Verizon Wireless.
Shalom,
J. Michael Clára